Get to know our reason why at MartinoWest Business & Insurance Solutions.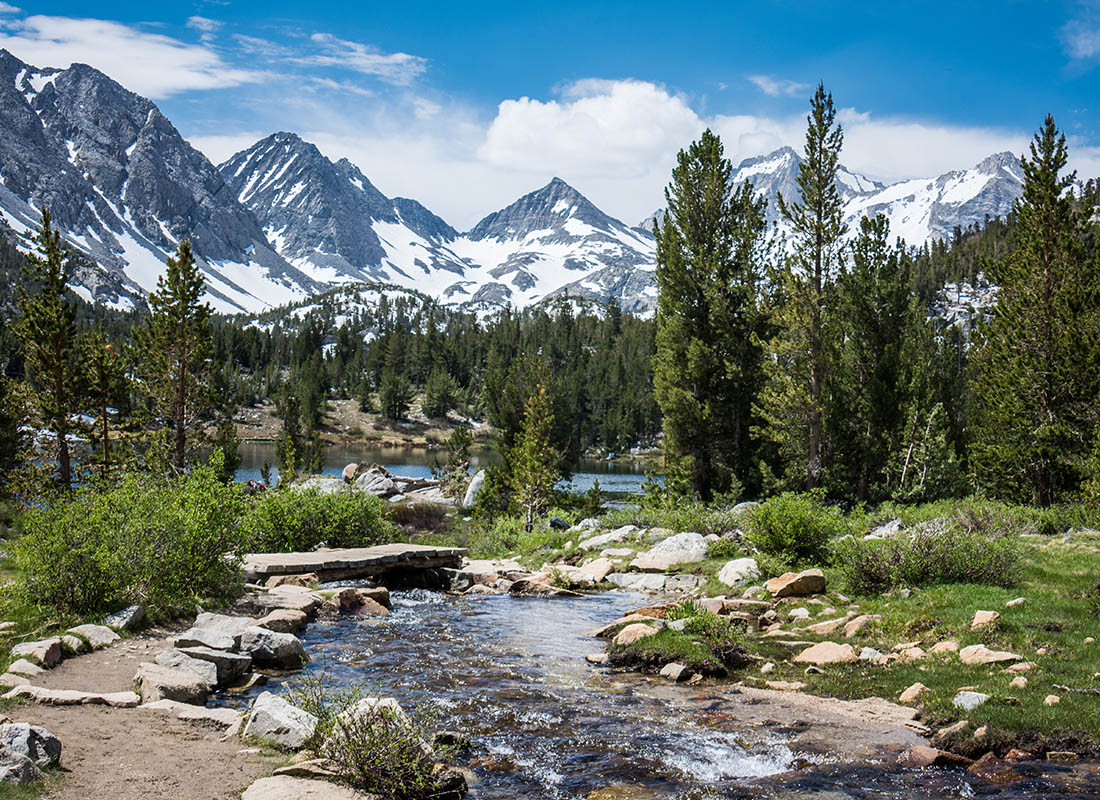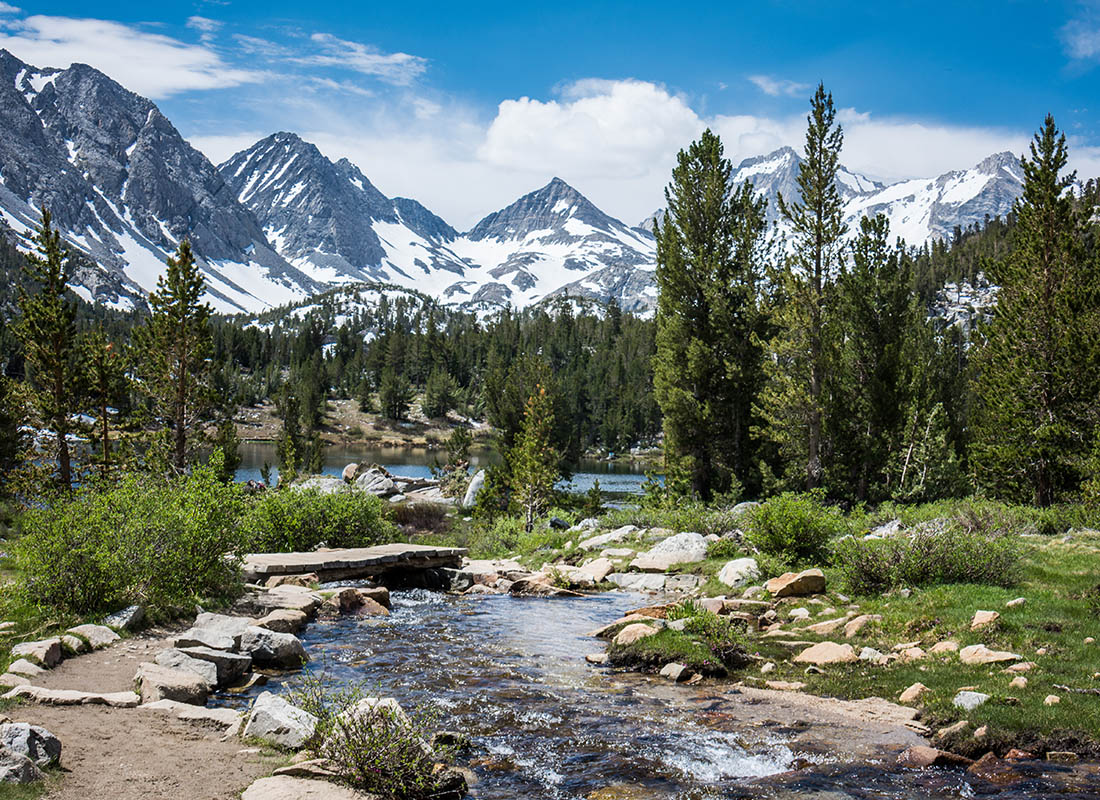 Start simplifying your small business needs with our solutions.
We are in the business of helping people.
Chances are, if you are an entrepreneur, you have a passion for turning ideas into reality, driven by a vision for a better future. It goes hand and hand with running your business, streamlining operations, safeguarding employees, and devising growth strategies. In turn, you have a growing to-do list that can be difficult to manage on your own. As fellow business owners, we understand these challenges, which is why we have developed a comprehensive approach to address your small business needs. We bring you the convenience of having a single source and point of contact to guide you through insurance, legal compliance, HR, and payroll matters, empowering you every step of the way.
Small business owners are the backbone of the economy, and our solutions empower you to embrace your role as a hero.
As a business, we reject traditional sales structures and commissioned brokers, instead focusing solely on supporting the growth and prosperity of small-to-medium-sized businesses. Our goal is to help you achieve a future where increased cash flow, streamlined back-office operations, a satisfied workforce, and revenue growth become constants, relieving you of unnecessary worries. With unparalleled expertise in our field, we deliver tangible results that have empowered businesses like yours. By partnering with us, you'll find a dedicated ally invested in your success and your ability to make a positive impact in the world. Together, let's be catalysts for change.
Here's how our service can benefit you.
Safeguard your hard-earned business investment with unique solutions that reflect its unique value, honoring your efforts as a dedicated owner and entrepreneur.
Partner with us for streamlined business solutions that alleviate tedious tasks, allowing you to prioritize what truly matters to your business.
Transition from crisis management to proactive risk management, prioritizing revenue-generating endeavors while delegating non-revenue generating tasks to our reliable partners.
Our Mission
At MartinoWest Business & Insurance Solutions, our mission is to empower small businesses by being your only provider of payroll, safety, HR, and insurance coverage solutions, and delivering a worry-free experience. Why spend time and money elsewhere when you can streamline your operations and achieve cost savings by partnering with the industry's leading PEO-focused provider? Get in touch today.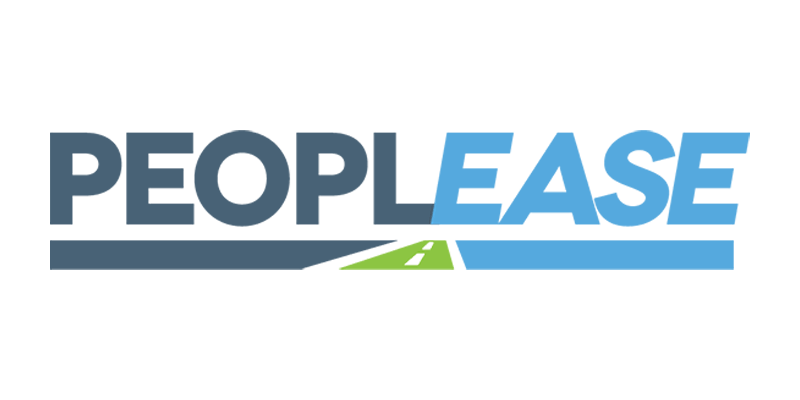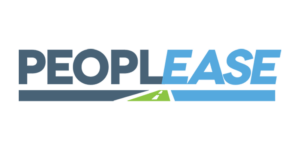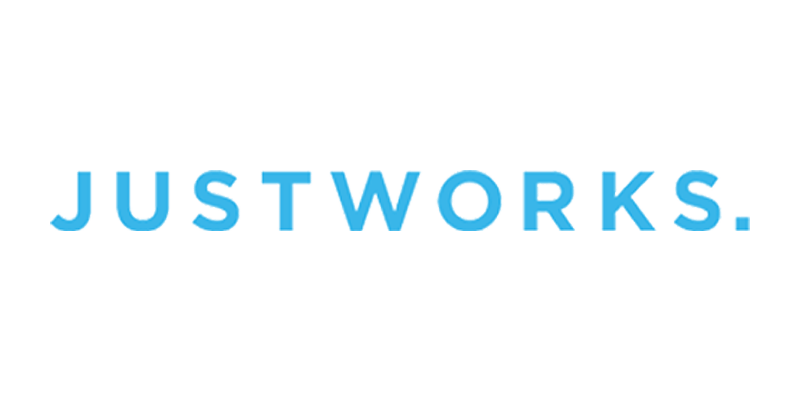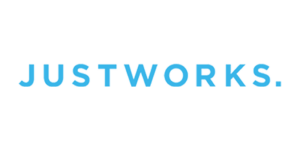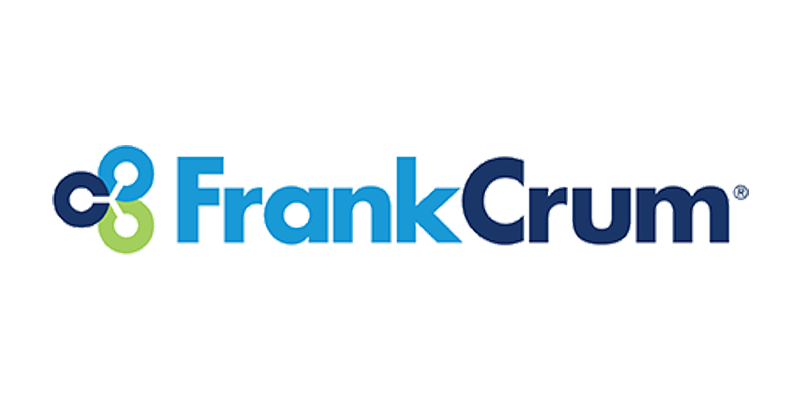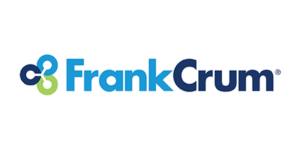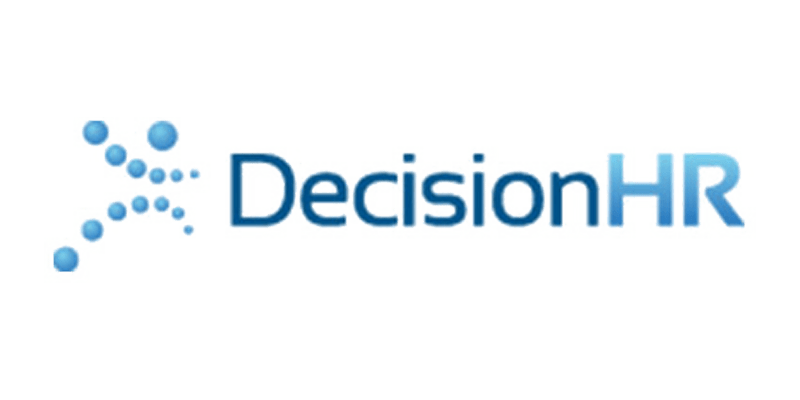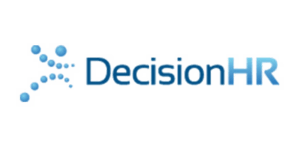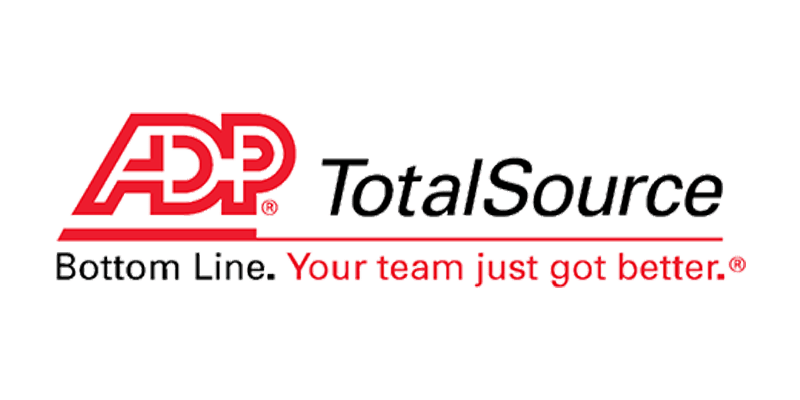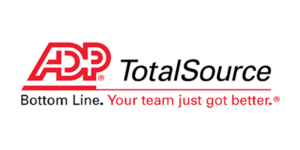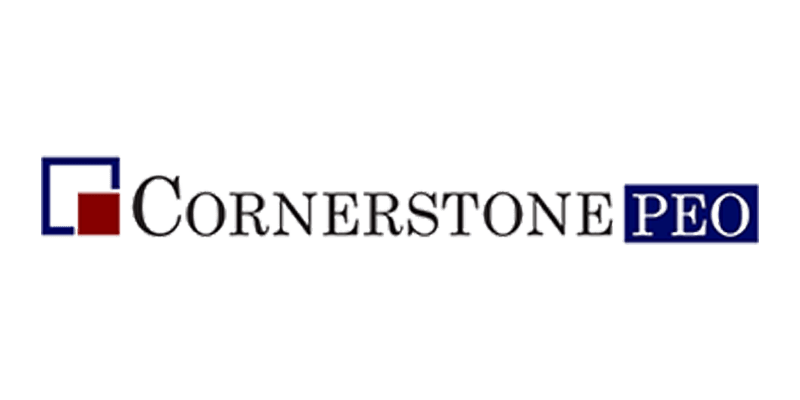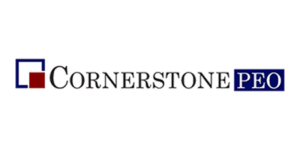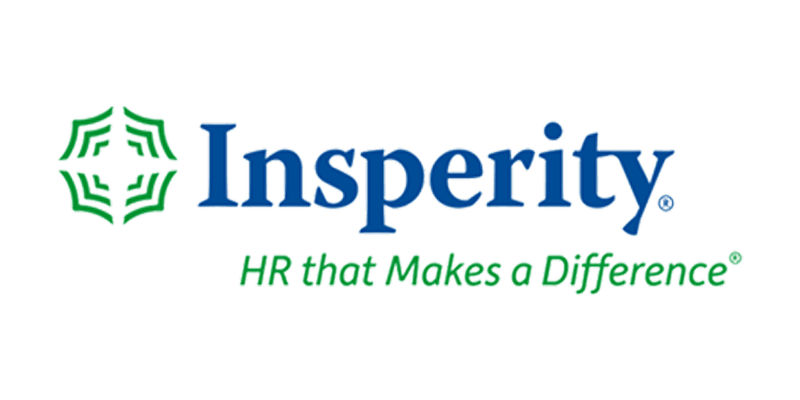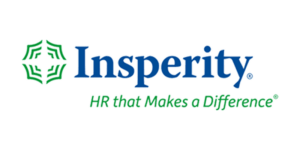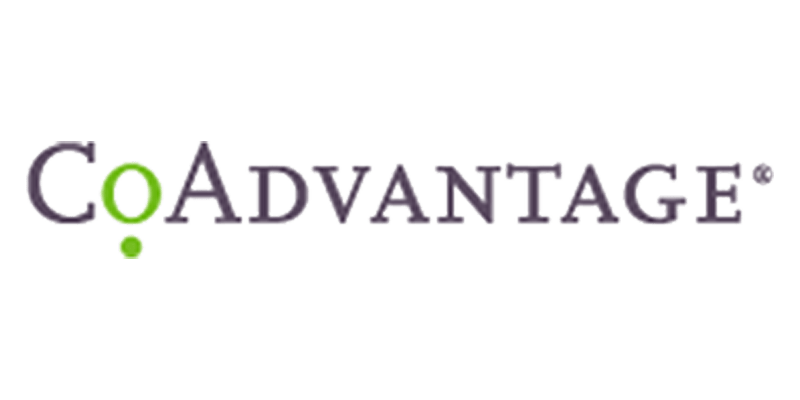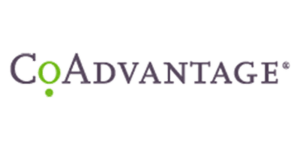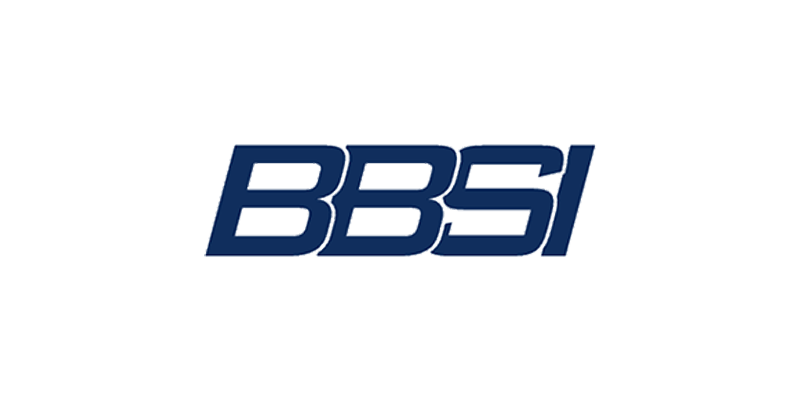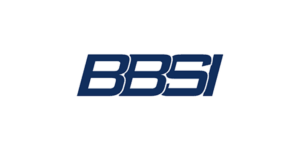 Our Services
We approach each of our clients with fresh eyes to develop and customize unique strategies enabling you to protect, streamline, and grow your business. We'll help you bundle your insurance, legal compliance, HR, and payroll.
"Steve came across as knowledgeable, and kind. I have better peace of mind knowing we are working with professionals who really know HR."
Ron D., Auto Gator, Inc.
"MartinoWest Business & Insurance Solutions has impeccable customer service. They provide back-end support and feel like they are 'your team'."
Karen P., Palladino Painting
"A small business my size doesn't have the infrastructure to deal with HR issues. Working with MartinoWest Business & Insurance Solutions makes everything so much easier."
Charles T., Fiberglass Specialties
Step 1

Fill out the form.

Step 2

Review your options with us.

Step 3

Get the coverage you need.