Payroll + provides peace of mind for small business owners, regardless of the size of their needs.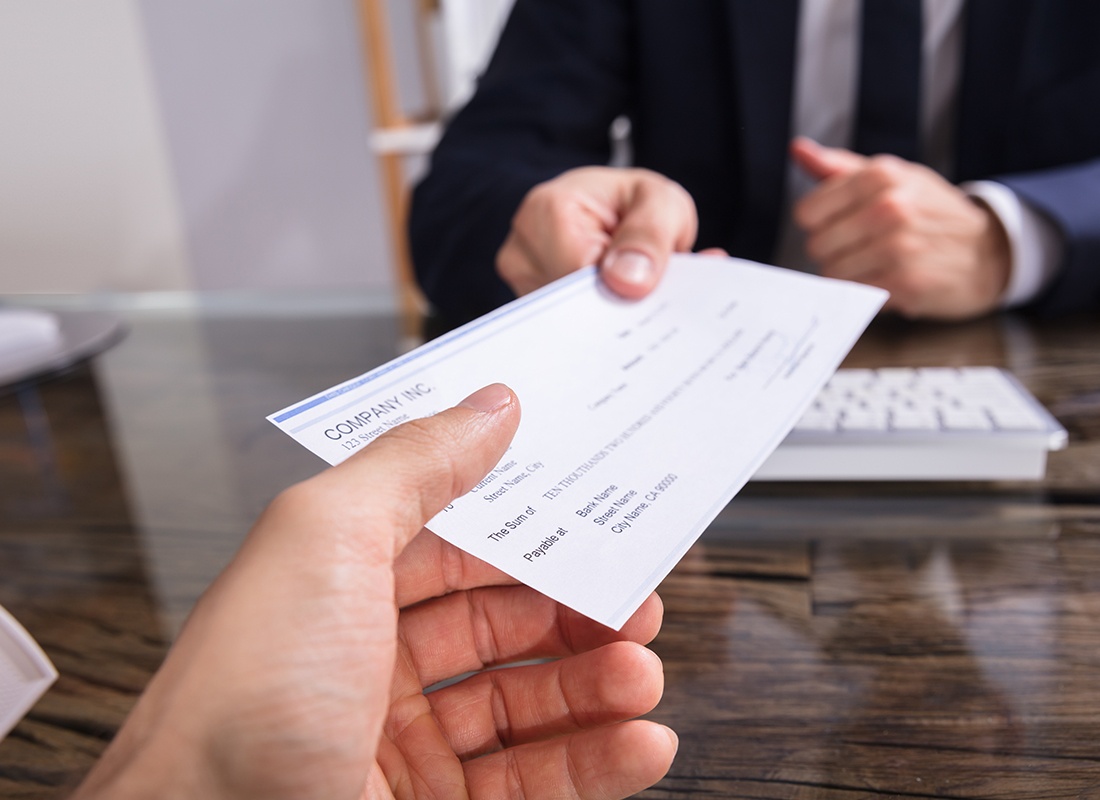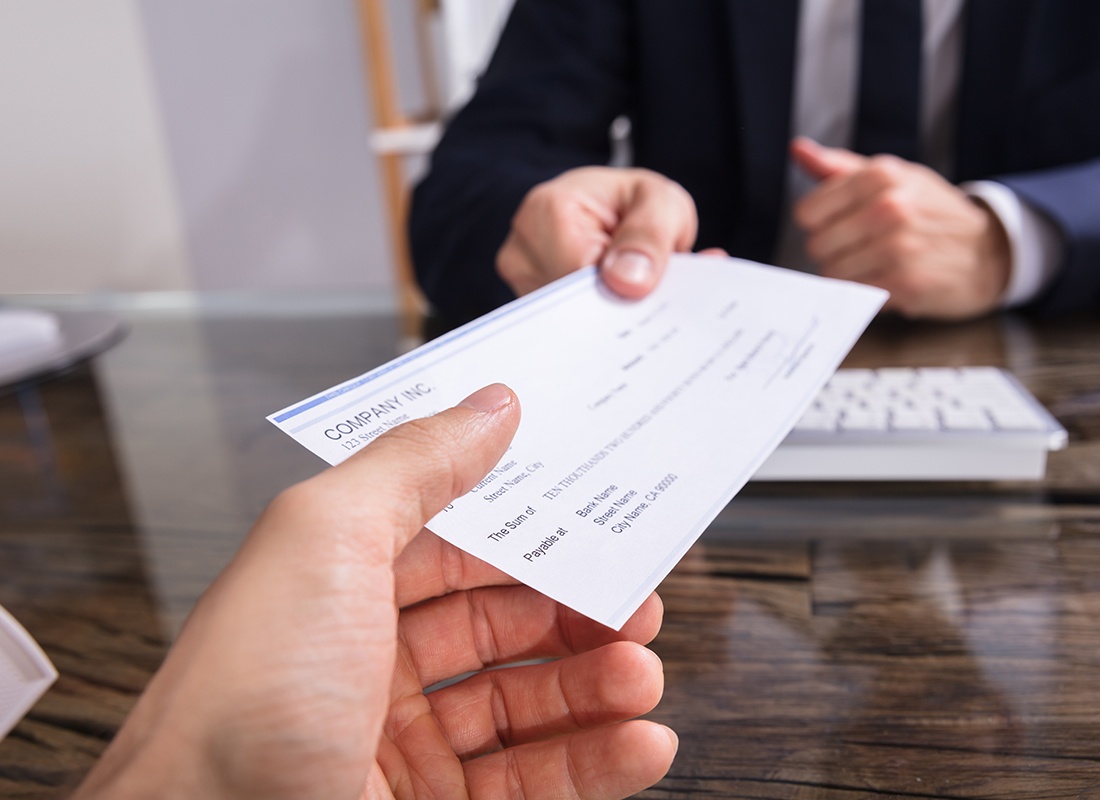 When it comes to payroll, HR, bill pay, insurance coverage, back office support, and more, we've got you covered.
Growing a business can be an incredibly difficult task, especially in these chaotic and uncertain times.
That's why we aim to take the hassle out of payroll, HR, and risk management with personalized, simple, and worry-free solutions. We offer the following services to cover your business needs.
Payroll: Whether your payroll needs are basic or advanced, we've got you covered.
Human Resources: Resources, compliance, safety, handbooks, and more. All of your HR needs are taken care of.
Risk Management: Identify, analyze, and prioritize risk with a dedicated professional to optimize your work space.
Pay-As-You-Go: Forecast and streamline cashflow, avoid missed payments, late fees, and audits with monthly reporting and pay-as-you-go insurance for all your commercial insurance products.
We are here to help.
By outsourcing your payroll and HR needs, you can spend more time focusing on what really matters to your business to bring more value to your employees and customers. It's time you focus on your core competency, allowing your business to grow, and let us handle the back-end work.
Why Outsource?
Outsourcing allows you to free up valuable time so you can perform revenue-increasing tasks rather than being bogged down with administrative duties. See how a PEO can help protect, streamline, and grow your business.
Protect, Streamline, and Grow
By outsourcing crucial, time-consuming tasks managed by reliable service vendors, you can concentrate on the well-being and expansion of your business. With a diverse selection of business tools and resources, you can decrease your non-revenue-producing overhead and focus on your core competency.
Step 1

Fill out the form.

Step 2

Review your options with us.

Step 3

Get the coverage you need.