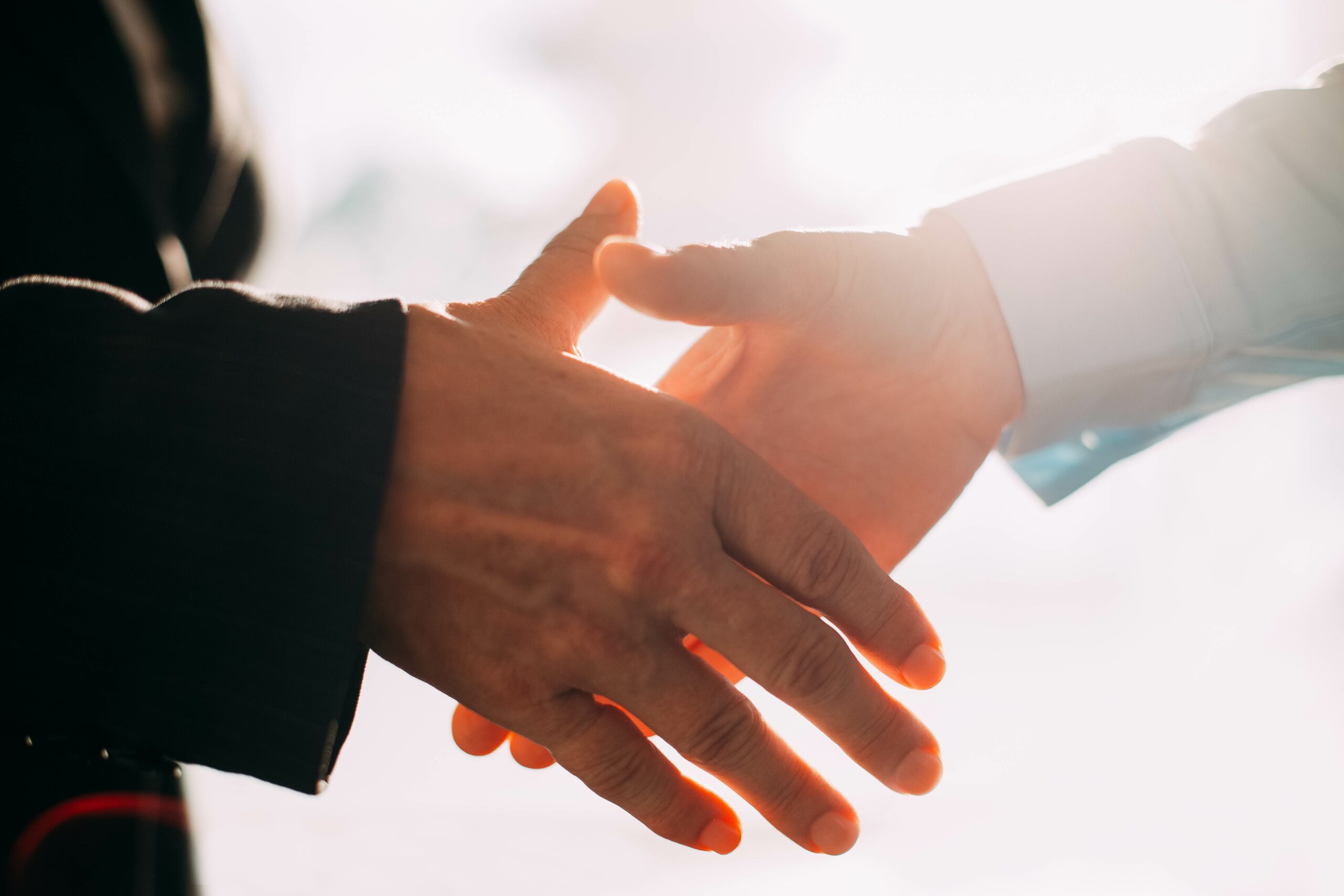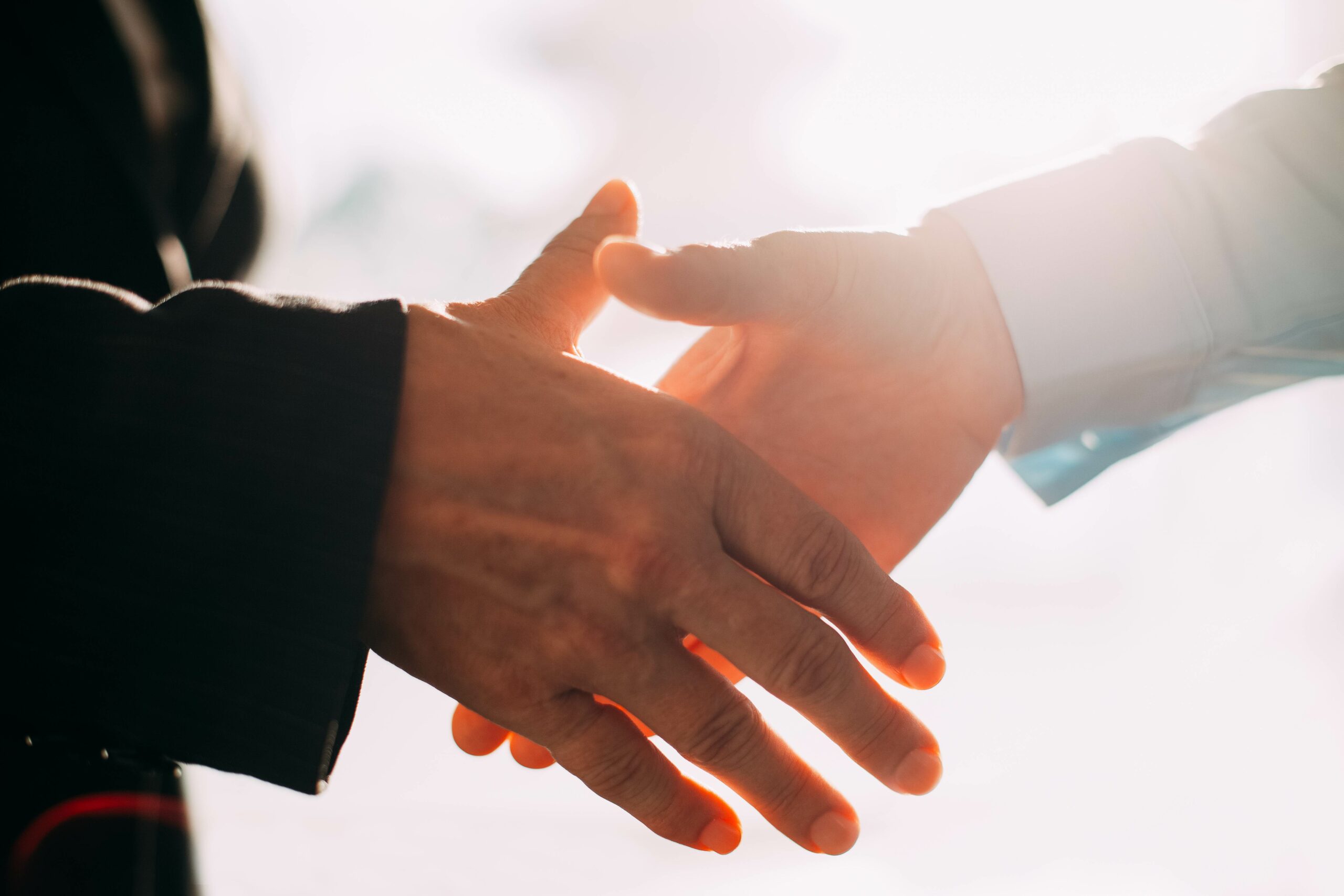 Professional Employer Organizations (PEOs) have misconceptions causing them to be misunderstood due to their complex nature. The primary goal of a PEO is to help small to medium-sized businesses efficiently manage HR responsibilities, payroll, workers' comp insurance, and benefits, allowing the business owner to focus on their core operations and business growth.
Here are five misconceptions about PEOs:
1. Loss of Control: One common misconception of a PEO is that a business will lose control over its workforce and day-to-day operations. In reality, PEOs work as co-employers, meaning they share certain responsibilities while the client business retains control over their core operations, employees, company culture, and strategic decisions. The business owner has the right to hire, fire, establish wages, and manage their employees. The PEO just helps them do it in a compliant way.
2. Employee Ownership: Some believe that when a business works with a PEO, the PEO takes ownership of the employees. However, PEOs do not own the employees, it is a co-employment relationship; the PEO provides HR services, payroll administration, benefits management, safety program assistance, and other HR-related functions while employees remain under the business owner's management.
3. Size and Industry Restrictions: Some businesses think that PEOs are only suitable for large corporations or specific industries. In truth, PEOs cater to businesses of various sizes and industries, from small startups to mid-sized companies. They offer customized solutions to meet each client's unique needs.
4. Loss of Identity: Another misconception of a PEO is that it will diminish a company's identity, culture, or brand. While PEOs manage certain HR functions, the core identity and branding of the client business remain intact. PEOs focus on administrative tasks and align their practices with a company's existing culture, rather than altering the company's core values and vision.
5. Limited Services: Some assume that PEOs only provide basic HR services like payroll and benefits administration. In reality, PEOs offer a wide range of services, including compliance assistance, employee training, risk management, and even assistance with strategic HR planning. These services can significantly enhance a business's overall operations.
Every business is unique, just like a PEO. That's why it's important for businesses to thoroughly research and understand the services, benefits, and limitations of working with a PEO before making a decision.
At MartinoWest, we work closely with business owners to find the perfect fit. From straight forward insurance policies to fully encompassing administrative packages, we create bundles that let you focus on growing your business. Contact us today and let's see how we can work together.