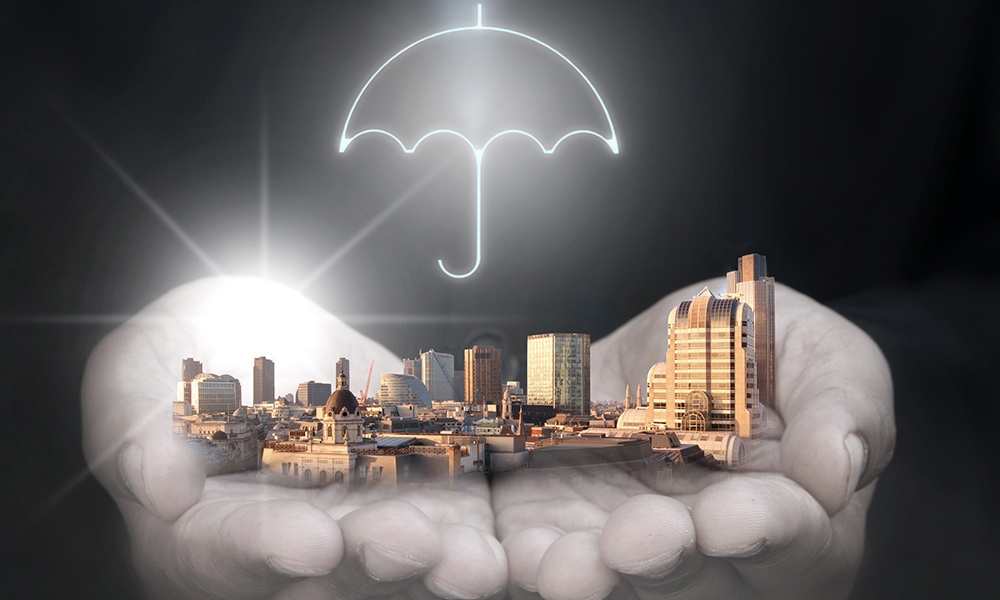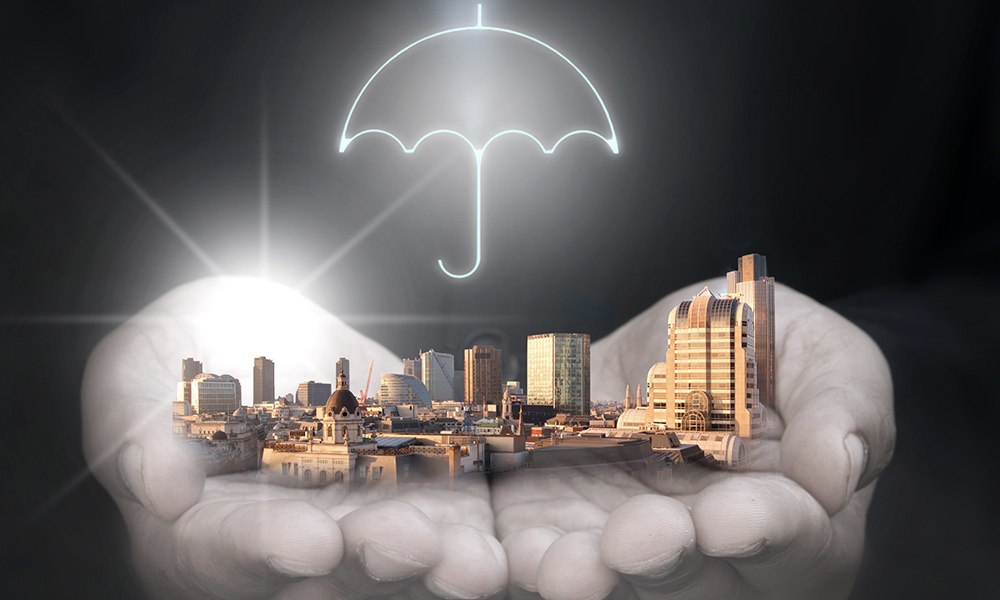 As an SMB owner or leader, life is hectic. You have a huge amount of responsibility and almost every problem seems to find its way to your desk. No matter how hard you work, you still find yourself being pulled in a million different directions all at once. The worst part is that it can sometimes feel as if every problem really needs to be your top priority. Worry no more! Let's discuss how a PEO is beneficial for your business and can help maximize and streamline your processes. 
The key to dealing with this potential overwhelm, and to be a more effective leader overall, is to ensure that your time and attention are focused on the right areas. 
Some aspects of the business are undeniably important, but probably don't need your personal management
Finding ways to automate, outsource or streamline aspects such as HR, payroll, tax, insurance, and employee benefits allows you to dedicate your energy to areas of the business where you can make the most difference.
PEO solutions exist to solve this exact problem. For those who haven't encountered these before, PEOs are Professional Employer Organizations. They offer the facilities and capabilities of a full HR department, without the overheads of an in-house team. PEO solutions are aimed directly at SMBs, delivering great benefits, cost savings, and (possibly the most important) allowing you the space to devote yourself to other areas of your business.
If this sounds like music to your ears, read on to see whether you're ready for a PEO partner.
12 signs you're ready for a PEO partner
Many SMB owners and leaders postpone finding a PEO partner, feeling that they can carry on shouldering that burden themselves. Here are 12 clear signs that it's probably time to seek out a PEO solution.
1. You're feeling overwhelmed
Seeing your SMB grow is a fantastic feeling, but the deluge of administration, paperwork, and meetings that come with this growth are less welcome. 
It's easy to get overwhelmed with the sheer number of tasks, and that's not good for you or your business.
If your daily to-do list would be challenging to accomplish in a week, or if you feel that you're just getting further and further behind, it's past time to make some changes. You don't need to work late into the night just to keep your head above water. Finding the right PEO solution can give you room to breathe.
2. You're making poor hiring decisions
Hiring decisions are some of the most important decisions in any company but can be even more critical in SMBs. Hiring the wrong employee can easily cost tens of thousands of dollars to correct, in lost productivity and hiring costs.
No one can guarantee to weed out poor-quality employees, but PEOs specialize in finding top-quality talent with both the skills and the personality to be a great fit for your organization. Given the high costs associated with making poor hiring decisions, this is definitely one area to consider bringing in the professionals.
3. Compliance keeps you awake at night (or you haven't thought about it)
Compliance is one of those things that most of us would rather not think about. It's incredibly complicated and requires a huge amount of detailed research. Even worse, it really is very high stakes, with any errors or omissions leaving you open to fines, sanctions, or even litigation.
With the array of both state and federal regulations, it makes sense to outsource your compliance to qualified experts, who understand the details of the rules and keep abreast of any changes and developments. This protects your business and also gives you peace of mind.
Many SMB owners also like to know that they're doing everything they can to look after and protect their teams, whether they're concerned about compliance enforcement or not. A PEO is beneficial for your business and can offer you that confidence, often for less than you might expect.
4. Paperwork is the bane of your life
Employees come with lots of paperwork (even if this is typically all electronic now) but very few business owners and leaders actually enjoy doing it. For most of us, it's a chore that we have to get done to allow us to focus on the more enjoyable (and profitable) parts of our business. When the paperwork starts to get out of control, however, it can leave almost no time or space for the rest of our roles.
Imagine how much you could achieve if you didn't have to complete endless forms. A PEO can make that dream a reality.
5. You have a reactive management style
As a leader in an SMB, your role relies on being able to take a big-picture view of your business and strategic thinking. It's almost impossible to achieve this kind of long- or medium-term planning when you're constantly having to problem-solve. You end up spending your day running around putting out fires, and strategic planning falls by the wayside.
A reactive management style suggests that you have far too much on your plate. A PEO can deal with many of those important problems which don't require your personal attention, freeing you up to plan for the future.
6. You struggle to find great staff
Recruitment is essential to grow your business. 
You need to find great people, but you also need them to want to work for you. Increasingly, this requires far more than just a competitive salary. Younger and more educated workers are increasingly looking for signs of a healthy workplace, and the benefits package you offer is a key way to demonstrate your commitment to their well-being.
Providing an outstanding benefits package might seem out of reach for many SMBs, as they lack the size and bargaining power of the major corporations. 
PEO solutions allow you to access great value packages at incredibly competitive prices. At MartinoWest, we can offer you expert advice as to which PEO is beneficial for you and which solutions are best suited to your needs. This means you can tailor your benefits package to attract the kind of staff you really need.
7. You dread payroll time
Payroll is another of those tasks which is absolutely critical to the functioning of your business but is almost universally loathed by owners and leaders. It can be complicated, time-consuming, and stressful, especially if you consider just how important it is to get it right. Nothing destroys morale quicker than consistent errors in payroll.
This is a great reason to work with a PEO partner to remove payroll from your task list. Let your PEO partner take over the boring, stressful tasks, so you don't have to.
8. Your day never goes as planned
Being flexible is an important trait in a leader, but if your plans are constantly being derailed you are probably not being as productive or effective as you would like. Although many issues might drag you away from your planned projects, HR issues are some of the most common and are easy to outsource.
Tasks relating to HR and personnel management share several key features, which make them more likely to upset your plans. They're almost all invariably important, they usually have tight deadlines and can be surprisingly complicated to get right. As a result, you can find yourself at the end of the day having achieved none of your intended tasks.
A PEO partner specializes in removing these kinds of distractions and interruptions. You set the strategic approach, and the implementation happens seamlessly.
9. You're not sure about creating your own HR team
Creating an in-house HR team can solve many (though not all) of the problems addressed by a PEO, but it's a big investment. Most SMBs feel the need for HR support long before there is a clear business case in favor of creating an HR department. PEOs can bridge that gap.
Building an HR team from scratch is a big commitment, but performing all the HR functions yourself will quickly become unsustainable. Finding a PEO partner gives you and your staff the support you need, without a huge initial investment. Having a great relationship with your PEO partner can also help you to better understand exactly what you want from your eventual HR team when the time comes. 
10.  You struggle to monitor employee performance
Large organizations have HR teams with the time and resources to monitor a wide range of employee performance metrics. For SMBs it can be much more difficult to know which staff are your high-flyers, and which are potential dead weight. Even once poor performers are identified, it can be difficult for SMB owners or leaders to know exactly what they can, and should, do about it. 
Monitoring employee performance should be a regular part of business, but it's easy for it to be put aside when you're busy. Entrusting this to your PEO partner lets you have all the information you need at your fingertips, without increasing your admin burden. This can bring direct cost savings, but also has a huge impact on morale and engagement, and ultimately productivity.
11. You can't retain your top staff
Staff turnover comes at a significant cost for your business. Not only do you have significant recruitment costs, but you also lose all of the training and knowledge that each employee has accrued. It can take months for a new hire to approach the same levels of productivity.
High turnover can be a sign that something is missing with your HR processes. Staff who feel supported, challenged, and rewarded will stay far longer than those who don't. PEOs are designed to offer exactly this kind of support, and a competitive benefits package to ensure your staff wants to stay with you. They will also be able to monitor your retention rates, offering an early warning system for any problems.
12. You just need more time!
A PEO can't add any more hours into the day and it can't clone you to double your productivity, but it can do the next best thing. 
Finding the right PEO solution can dramatically increase the amount you can achieve each day, simply by removing tasks that you don't need to perform yourself. This allows you to be more efficient, making your workdays more rewarding, both personally and professionally.
Not all PEOs are equal
Getting the most out of your relationship with your PEO starts with finding the right PEO partner for you. At MartinoWest, we take the time to understand exactly what you need from your PEO… and what you don't. Contact us to see how a PEO can work for you.