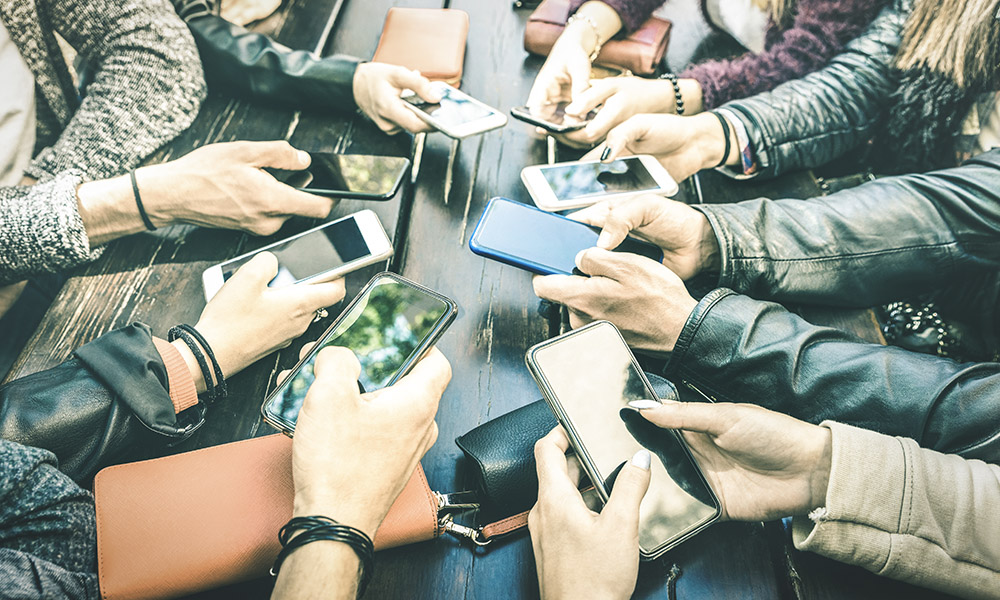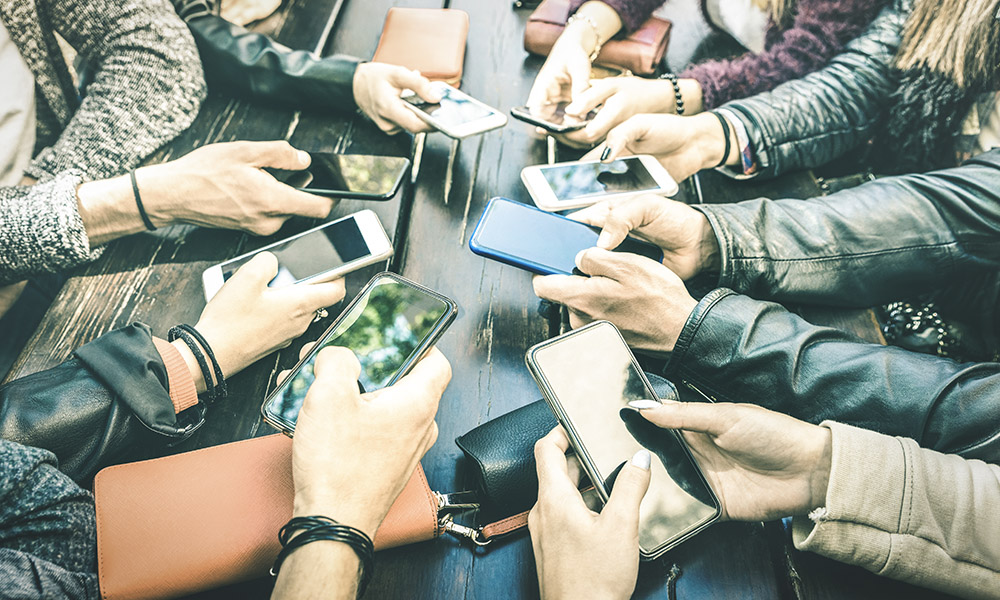 Whether you've worked alongside them or just seen the name hit the headlines: Gen Z is a hot topic for business leaders. How can you navigate Gen Z in the workplace?
Generation (or Gen) Z refers to people born between 1996 and 2010 and has become the biggest generation — accounting for more than 30% of the world's population! They outnumber Millennials and Baby Boomers and now makeup 46% of the full-time workforce in the United States.
How will this growing demographic affect work as we know it? Some of Gen Z's values align with those of older generations (forgive the word 'old') but others differ in critical ways. Let's look at how business owners can adapt to Gen Z in the workplace.
A McKinsey survey revealed the four most important behaviors among Gen Zers:
Valuing individual expression and avoiding labels 

Mobilizing themselves for numerous causes

Belief in using dialog to resolve conflict and make the world better

Making decisions and relating to institutions in a pragmatic, analytical manner.
Any SMB looking to attract skilled Gen Zers and retain their loyalty should consider these priorities carefully — creating an attractive and accommodating workplace. And we'll help you do just that in this post. 
Gen Z crave culture, diversity, and inclusivity
Building a diverse and inclusive workforce isn't optional for Gen Zers. It's imperative. 
One in three respondents to a survey had "avoided an opportunity" when applying for a job due to fears of unfair treatment related to their racial, ethnic, or gender identity. And 69% would be more likely to apply for a vacancy with companies that showed commitment to ethnic and racial diversity.
If you're looking to attract Gen Z in the workplace (and why wouldn't you, considering the size of the demographic?) then you'll need to assess your current workplace culture, your approach to social issues, and of course your hiring practices and policies.
For example, if your workforce lacks racial and ethnic diversity, have you considered how potential hires from a different background may feel? Do you show commitment to encouraging diversity in your business on your website or in your recruitment marketing?
If not, it's possible that you may put valuable candidates off and lose out on a potentially crucial addition to your team. 
A zero-tolerance stance on any form of discrimination is paramount to demonstrate a dedication to an inclusive working environment. This should apply to race, sexuality, gender, religion, physical disabilities, age, or anything else which may be used to make an employee feel devalued. 
Caring for Gen Z wellbeing in the workplace
Gallup's research found that Gen Z employees want to work for managers who care about them on a personal level and take an active interest in their career growth. 
And an APA survey found that Gen Zers are generally more willing to report mental health concerns, with 91% having experienced one or more physical or emotional symptoms triggered by stress. These include feeling depressed or sad, as well as lacking interest, energy, or motivation.
So does this mean that Gen Z workers are more sensitive than their colleagues? No! Instead, it demonstrates that young employees demand more recognition for their personal values and professional capabilities than those in older generations may have. 
They're also generally more likely to discuss their mental health, which could include sharing their feelings with coworkers, supervisors, or managers and taking 'mental health' days — which is not a bad practice, really.
They should feel that they will be respected and treated with compassion if they express concerns over their state of mind, whether or not this is directly related to their work. 
What does this mean for your SMB when hiring Gen Z talent?
Make it clear to candidates that your company culture encourages open communication and strong team dynamics. Emphasize respect for personal needs and capabilities. Allow flexibility to work remotely: employees may feel more comfortable being at home from time to time if they're feeling stressed or anxious. Or that may make them feel worse — just ask!
You should also implement wellbeing practices to help employees unwind in the office. 
For example, breakout areas with games facilities, comfortable seating, and televisions — offers a space in which workers can switch off from their duties for a while. 
The security that Gen Z seeks
Financial security is crucial to Gen Zers — and they're prepared to work hard for it. One survey found that 76% believe they're responsible for "driving their own career", and almost 60% agree that they're willing to work weekends and nights when necessary to achieve a better salary. 
Gen Z is also fiercely ambitious, with around half looking to have their own business someday, and 67% prepared to relocate for a worthwhile job. Great managers of Gen Z employees will tap into this passion and commitment, while also remembering that burnout is a very real thing.
Purpose
and
paychecks — that's the Gen Z way
Despite being tenacious workers, 74% of Gen Zers think that purpose is more important in a role than how much they are getting paid. 
Organizations looking to recruit Gen Z candidates should consider the financial reward and employee benefits they offer just as much as creating an inclusive, caring culture that aligns with Gen Z workplace priorities. 
Purpose is indeed a priority for Gen Zers — but that doesn't mean they're willing to settle for any deal put in front of them.
Around three-quarters of Gen Z workers believe they should be offered a promotion in their first position after just one year, while 32% feel that opportunity should arise within half that time. Talk about tenacity!
Gen Zers have seen previous generations — their siblings and friends — face recessions and financial difficulties. Security and stability are incredibly attractive. That's why SMBs who want to attract Gen Z to the workplace should provide a competitive salary that suits their expectations. 
And that's a whole lot more achievable when you're saving money in other areas of your business.
Do you have what it takes to attract Gen Z to your SMB workplace?
If you can create an inclusive company culture, a transparent approach to management, and a sense of much-needed security, then you'll maximize your appeal to the best that this generation has to offer. 
Skilled Gen Z candidates have access to a global job pool thanks to 'remote first' working and the rise of the gig economy. There are more opportunities than ever for talented people to find work that suits their capabilities, qualifications, and values.
SMBs should consider this in their hiring practices, and ensure their company matches Gen Zers' expectations and goals. 
Fortunately, your SMB will have a much easier time attracting candidates from Generation Z (the Millennials). On the whole, they are more skeptical of large corporations, with the majority of people questioned by McKinsey believing that bigger brands are less ethical than smaller ones. 
And with so many having ambitions to start their own businesses, they're likely to have a greater interest in working for SMBs too. 
MartinoWest is here to help you attract Gen Z talent and our bundled solutions are a perfect fit. For more than 20 years, we've helped many SMBs grow by connecting them to the right HR solutions and employee benefits packages for their budgets and goals — and we can do the same for you. PEOs can provide the all-inclusive packages you've been looking for and at the same time, they will save you money on your comp and admin services for your business. Attract and retain better employees and save money on your overhead? Yes! Sounds too good to be true? Contact us today and see what it's all about.
Find out how today.